Does Siding Have an Impact on Energy Efficiency?
When it comes to siding and home exteriors, people often think of curb appeal. It makes you feel good if your house looks nice from the outside. Plus, it'll get more attention from potential buyers and can translate into a higher selling price. But this blog post won't be talking about that. This will be all about a siding's practicality. How can it help your home? Does it actually improve energy consumption? What materials are the most energy-efficient? Find the answers to all your questions down below.
How Does Siding Improve Energy Efficiency?
Siding is an integral part of your home because it covers the walls of your house. It's the most basic protection against the weather elements, which might cause energy fluctuations. With siding installed, insulation is improved, and the energy consumption reduced. Thanks to this, you can save money on your monthly utility bill because it optimizes the energy flow through the walls of your home.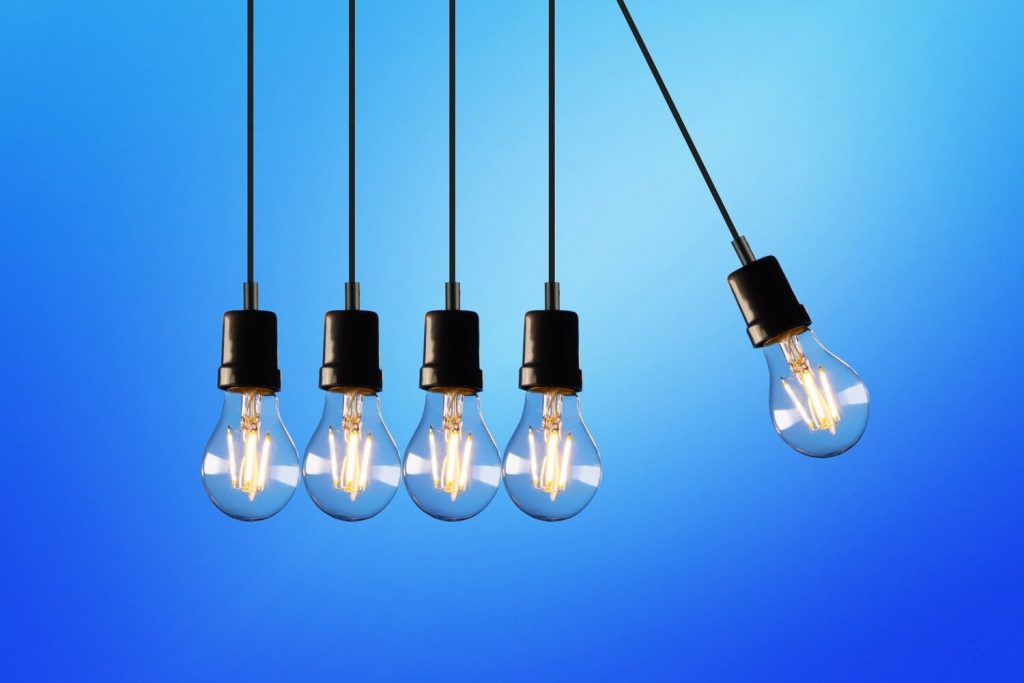 Common Benefits of Siding to Your Home
Improved Quality of Life
The first benefit of siding is that it dramatically improves the quality of life for you and your family. As one of the most common upgrades to any home, siding offers homeowners several advantages. Siding can protect your home from storm damage, insulate your living space, and boost curb appeal. Additionally, with proper installation by a factory-certified contractor, you can rest easy knowing that siding is also an effective solution for limiting water damage to the exterior walls of your home or business.
Increase the Value of Your House
Another good thing about having new siding installed is that it can help increase your home's value. It has been proven that homes with new or well-maintained siding are more likely to sell faster than those without — at a higher price than their competitors too. Additionally, because homes with new siding tend to be more appealing to potential buyers, the cost of having your home professionally remodeled may be offset by an increased sale price.
Long-Lasting Protection from Storms
Siding offers homeowners protection against storms, preventing high winds and hail from damaging windows or doors. If you live in an area prone to hurricanes or high winds, spending a bit extra on quality siding and windows is a worthy investment. For example, some types of siding can increase a home's resistance to hurricane wind speeds by more than 80%.
Resistance Against the Elements
Siding for your home also helps protect against problems such as rot and mold growing between walls and roofs. This means that your house will last longer through years of wear and tear. Insect attacks are also less likely to plague your house's inner cavities with siding as an extra layer, protecting your structure against termites and other nasties.
Most Energy-Efficient Siding Options
Insulated Vinyl Siding
When it comes to saving up on utility, vinyl siding is one of the best options. Its energy efficiency comes from its resistance to weather and environmental wear and tear. Couple that with improved insulation levels due to the thickness and the ability for air and moisture to pass through it without creating a break in the sealing.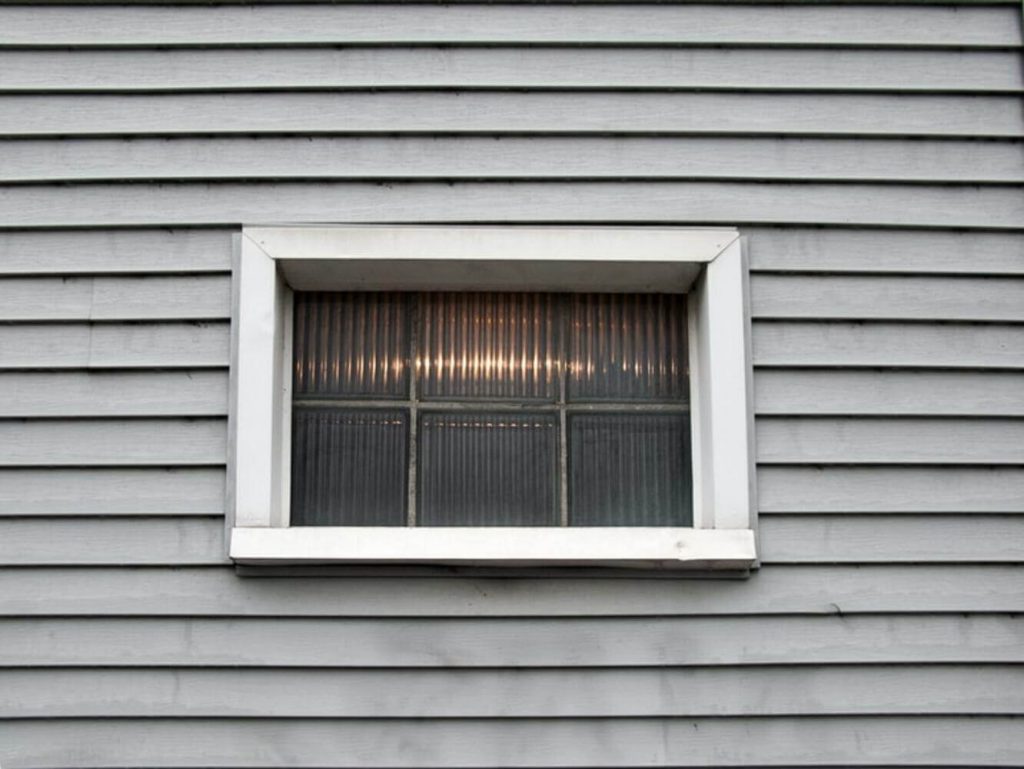 Engineered Wood
Engineered wood siding provides a higher level of energy efficiency than natural wood. It is manufactured by bonding thin layers of wood with glue under extreme pressure and heat. This manufacturing process results in solid and dense panels that are more lightweight than traditional wood. The surface of engineered wood siding can be finished to mimic the appearance of other types of wood for you to get the look you want while still reaping the benefits this material brings.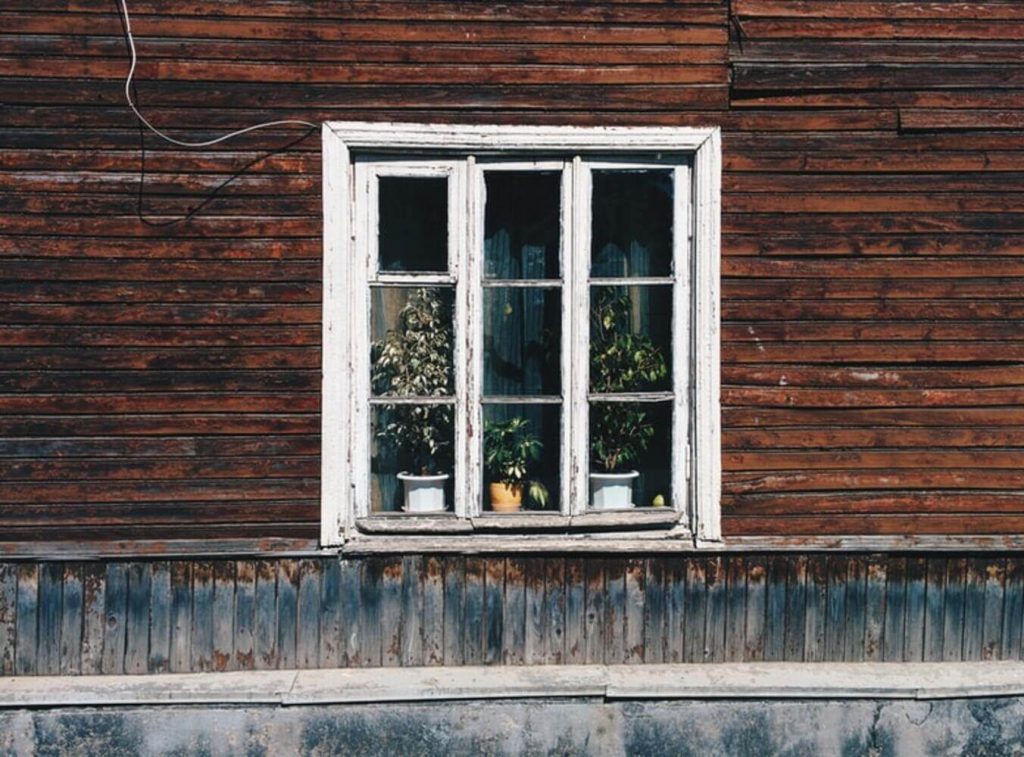 Fiber Cement
Another excellent choice for exterior cladding is fiber cement. This particular product is made of cement and wood fiber. The fact that it's moisture resistant means it can stand up to a wide range of weather conditions, including high winds and heavy rain. It doesn't require a lot of paint, which reduces the environmental impact on the area around the home while also cutting down on maintenance costs.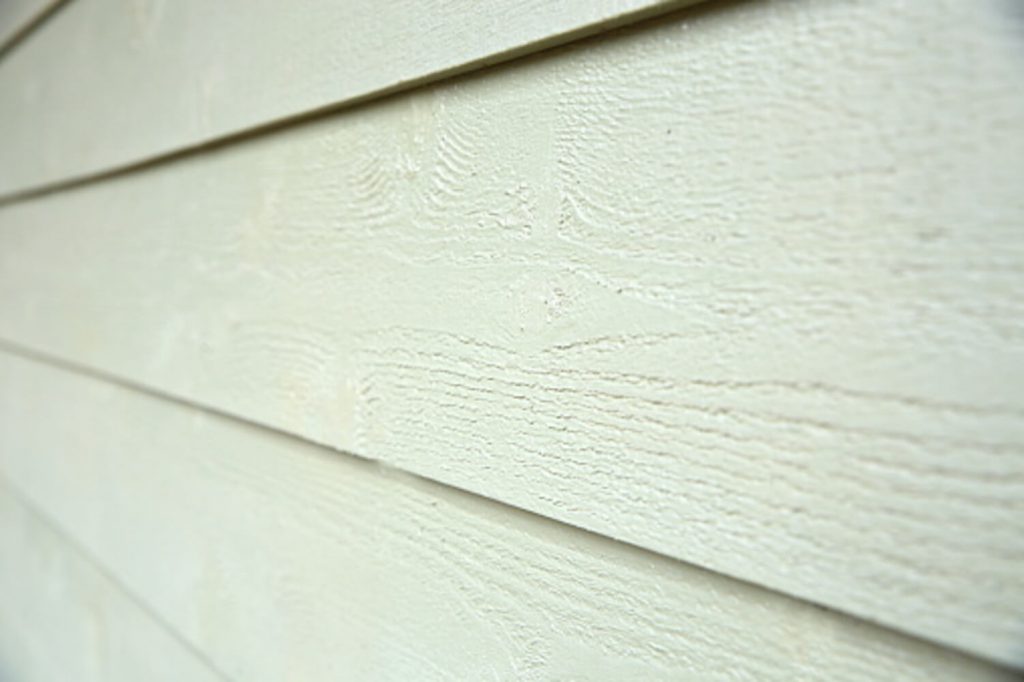 Conclusion
Siding dramatically impacts your power consumption around your house. Keep in mind that some materials are better than others in regulating the energy flow. But on top of that, the installation of your exterior also matters. If a siding is improperly installed, there are going to be leaks and compromises that will affect your house's energy efficiency.