7 Home Renovations That Effectively Lowers Energy Costs
From lowering homeownership costs to being eco-friendly to pumping your house's resale value – there are many advantages to renovating your household to be energy-efficient. So it's no shock if you'd want that kind of improvement. But it's not that simple, and you may need some help. So, here it is. Check out the best seven renovations to significantly reduce energy expenses in your home.
1. Replace and Seal Doors and Windows
Air passing through the small gaps in doors and windows contributes more to energy loss than you might think. So if you want to cut down utility costs, properly sealing them up is one thing you'll need to do. In most cases, this is more than enough to increase your home's energy efficiency. However, suppose you have an old window model installed, maybe about a decade ago. If so, it's time you consider changing them. They may have developed air leaks over the years and may not perform the way they're meant to. Replace them with newer, more energy-efficient windows. But, as a reminder, buying new ones is usually pricier than just sealing them.
2. Install Better Insulation
With upgraded insulation, heating up your home during the winter and cooling it down in the summer will be much easier. You will no longer need to consume a lot of energy. One of the best places to enhance insulation is in the attic, where heat loss is typically greatest. Other areas include the walls, floor, basement, ductwork, crawlspaces, and the fireplace. Make sure to have a professional check and put up appropriate insulation in those areas. Yes, they're going to be expensive. But you don't have to mind this. Those renovations will eventually pay for themselves after some time with the amount of cash you can save on monthly utility bills.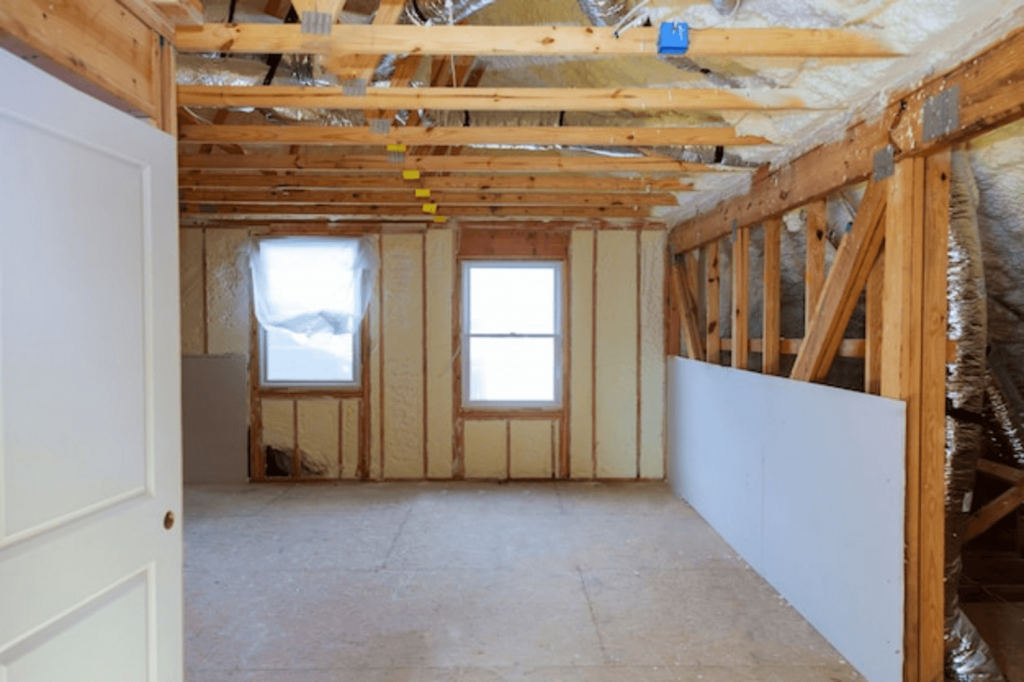 3. Upgrade Your HVAC Systems
Do you know what costs the most on your electricity bill? It's your heating, ventilation, and air conditioning (HVAC) systems, taking up to around 40% of the total energy bill. This is especially true for places that experience extreme weather as they'll likely use them more often. That's why this part of your home is a must for renovation if you want to lower energy costs effectively. Like with appliances, opt for HVAC systems with a commendable Energy Star rating. Pair it with excellent insulation, and you'll notice a considerable decrease in your monthly electric bills. However, if you don't want to buy a new system, the correct maintenance and cleaning of HVAC systems with the aid of a professional can also help. Ensure that airways and air filters are clear from dust and debris and that the ducts are free of leakage.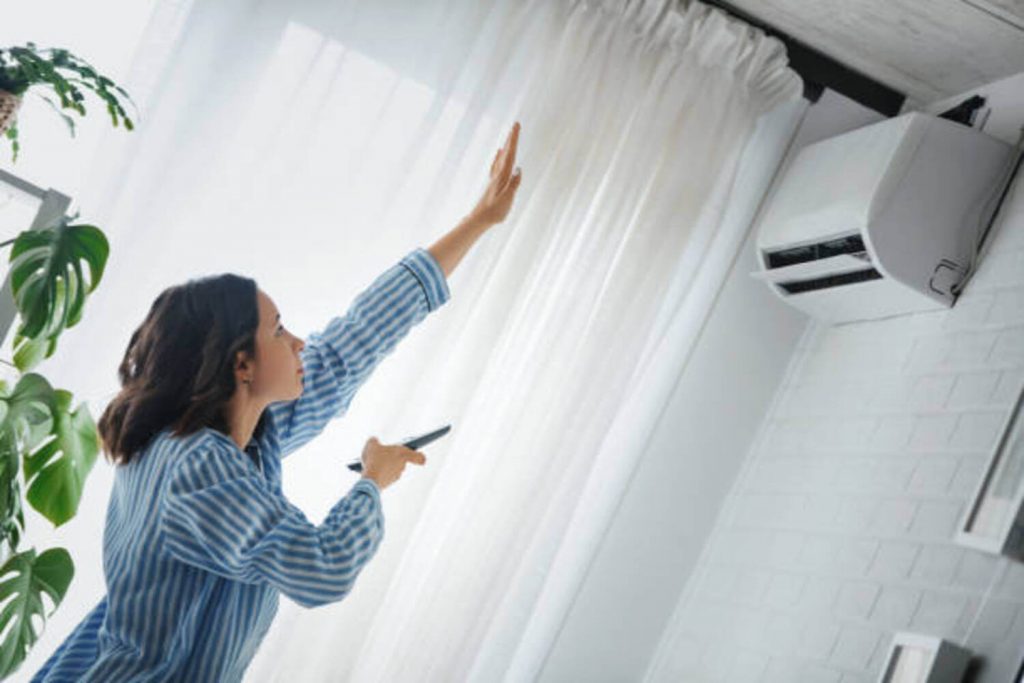 4. Use Energy-Efficient Appliances
Appliances like refrigerators, washing machines, and dryers majorly contribute to energy consumption. But you can't just stop using them to conserve energy, can you? That would seem like a problem. Luckily for you, there are energy-efficient appliances out there, the solution that you'll need. Although upfront payment can be pricier, there's nothing to worry about. Because in the long run, you can spare some cash on energy, and you'll be glad you spent money on energy-efficient appliances. But how do you find the right one? Look for units with a good Star Energy Rating. That's all there is to it.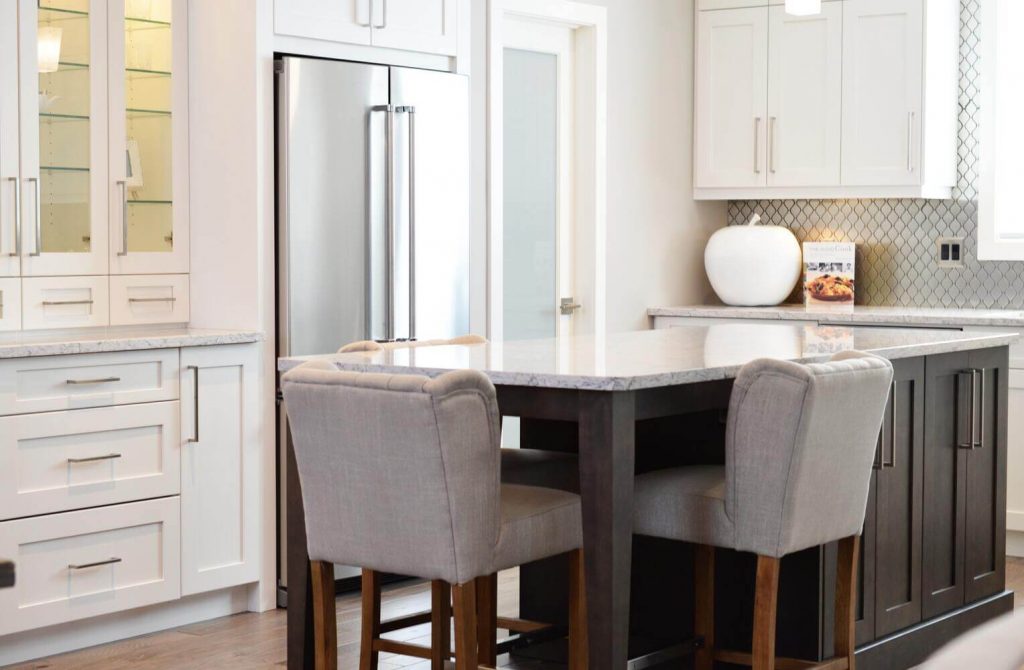 5. Install a Smart or Programmable Thermostat
It's such a hassle to adjust your thermostat regularly. In some cases, you can even forget it, particularly when you're preoccupied. But installing a smart or programmable thermostat in your home eliminates this issue. It's the best and most efficient way to control the temperature inside your house without constantly checking on it. Not only that, but buyers on the real estate market will also love your home, increasing its value.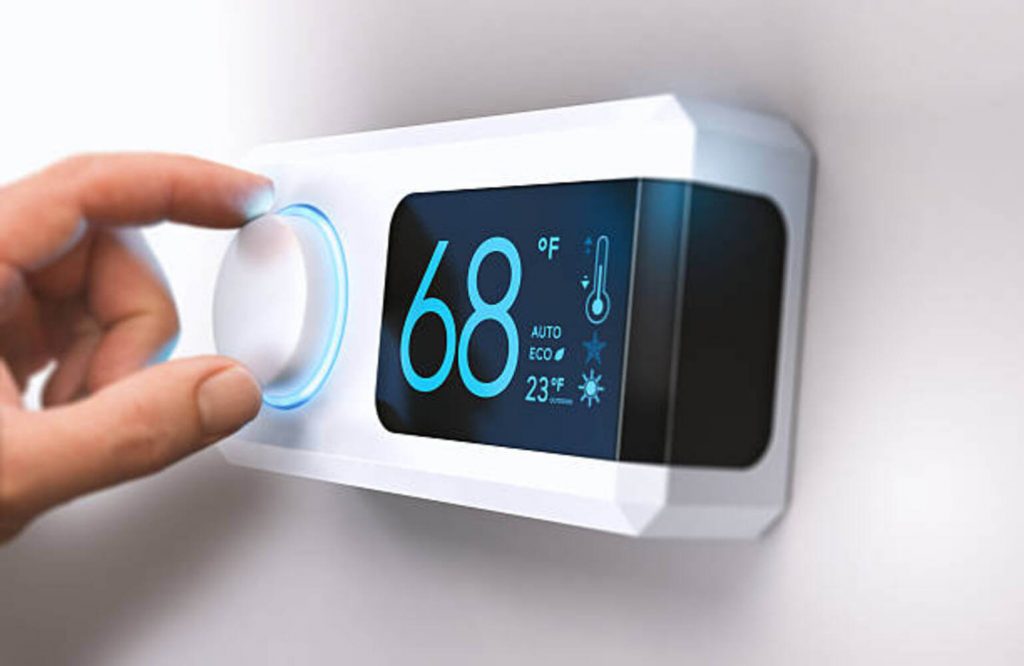 6. Switch to LED Bulbs
There's no denying that LED bulbs cost a lot more than incandescent light bulbs. Nevertheless, LEDs are still much better. The reason? Because they last about 50 times longer and use 85% less electricity, making it more favorable in the end. Simply switching to LED bulbs goes a long way. Saving plenty of energy, helping the environment, and lessening spending can't get any easier than this.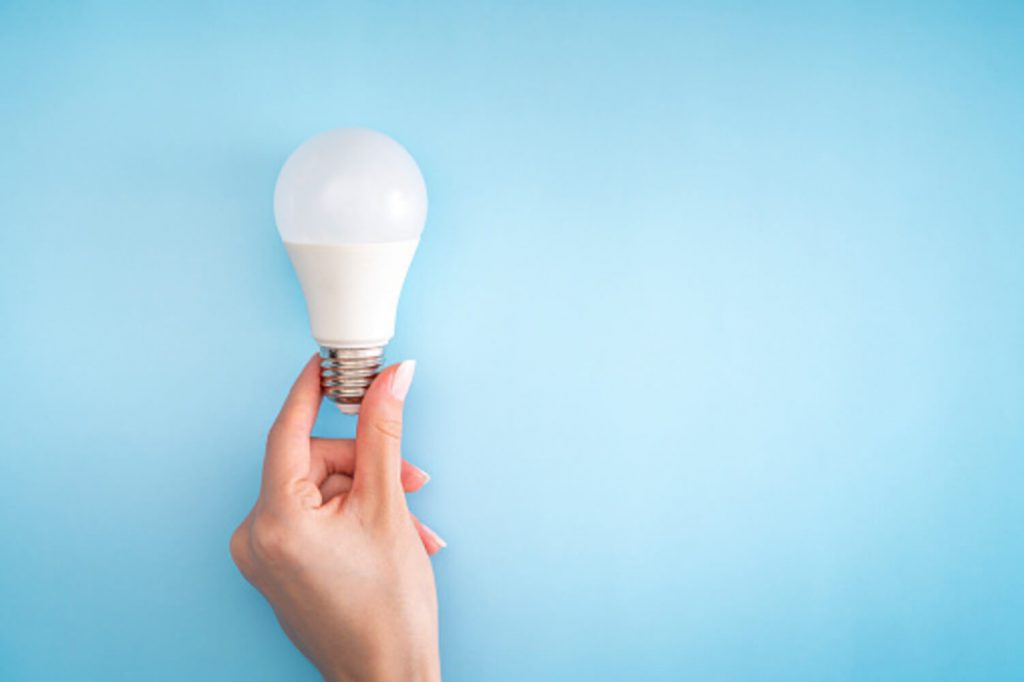 7. Install Solar Panels
What better way to reduce energy costs than producing energy yourself? This home renovation will dramatically drop your monthly utility bills. In fact, in some cases, you can go "net-zero energy" if you can produce enough solar energy that can sustain your home's needs. The one problem you'll ever face is how expensive it can get. Beyond that, it's smooth sailing, needing only occasional upkeep. Just be sure that your home is appropriately sealed and insulated to get the most of your solar energy.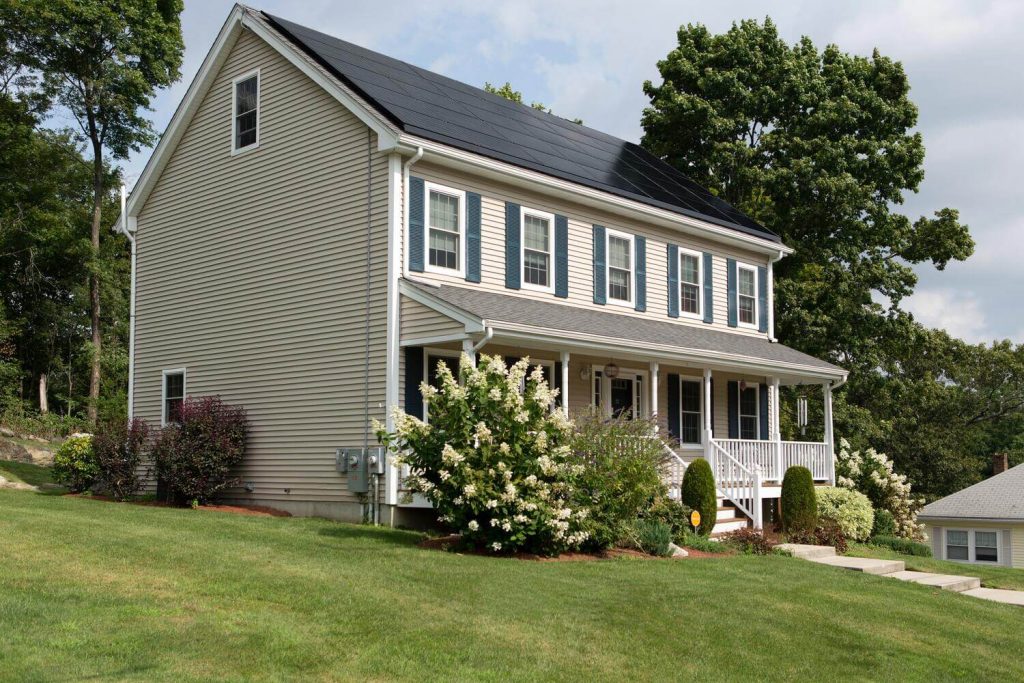 Takeaway
Renovating your home to minimize energy charges will never be a bad idea. Doing so brings positive effects to not only you but also the environment. So what's holding you back? If you have the budget, everything is ready to go. It will be worth it, and you'll know it right away.